7 pieces - Questions Children Set
This page item is made to order.
The set is for momoko doll and other 1:12 scale to 1/3 BJD.
I designed and use my own pattern.
Sale item is for Included: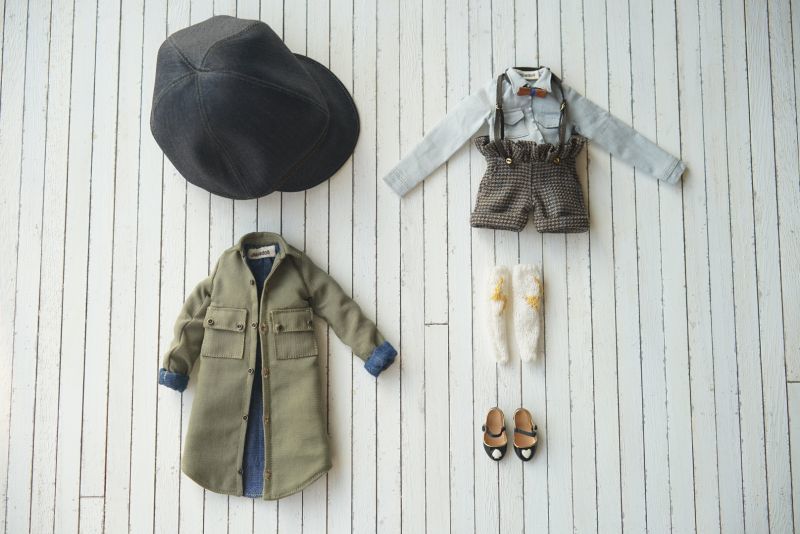 ◆7 pieces -

The main set
1,blue shirts
2, bow tie
3,braces
4,shorts
5,️socks:

6, Army green long coat
7,Dark grey newsboy hat

The jewelry shoes are not included .
It is handmade shoes by @Taukap (instagram) works, you can pm her in jg for the details.

★Color:army green, blue,coffee
★Materials:fabric
◆Size fits: momoko or blythe or any of other doll

Doll and other items are not included.

2019 the first limited set of

The set is working with @Taukap together. The Taukap made the custom blythe for the artist singer 's @deinsaki new album . The doll are in her new MTV to show. And the style is her classic style in usual and in the new album.



Find The main set here:
https://jiajiadoll.ocnk.com/product/91
Include 5 pieces:
blue shirts + bow tie + braces + shorts + lightning socks
1,blue shirts: will change to real buttons holes in blythe and 12" doll size
2, bow tie: real leather and can adjust the length
3,braces: real leather, can adjust the lengths and can take off from the shorts.
4,shorts: delicate mini checked fabric. have mini buttons on it, work with the braces together.
5,️lightning socks: handknit works.



Find the Army green long coat here:
https://jiajiadoll.ocnk.com/product/90
Very classic army green long coat, all of the mini buttons can work like real people's. They are real button holes. I like the delicate works bring me interesting feeling. And the coat can wear 2 side, inside is made with thin denim fabric, can also wear outside! You can easily to change your doll's style in one outfit.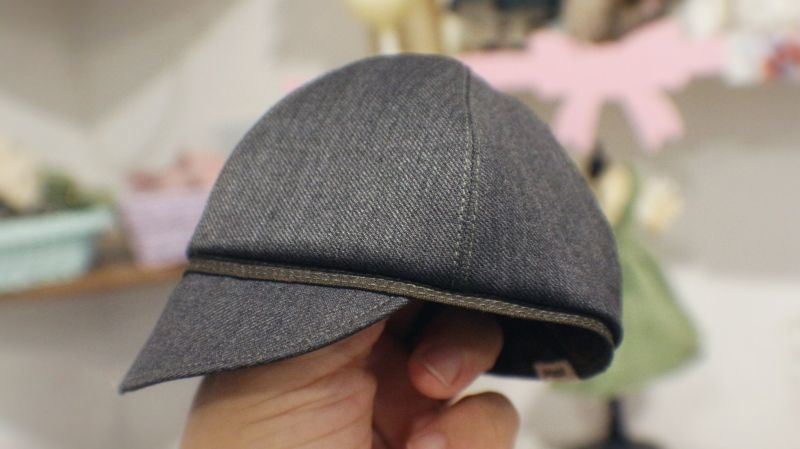 Find the Dark grey newsboy hat here:
https://jiajiadoll.ocnk.com/product/92
Classic style of newsboy hat . Inside and outside both very delicate works.



If you like the single lightning socks, please find here:
https://jiajiadoll.ocnk.com/product/93